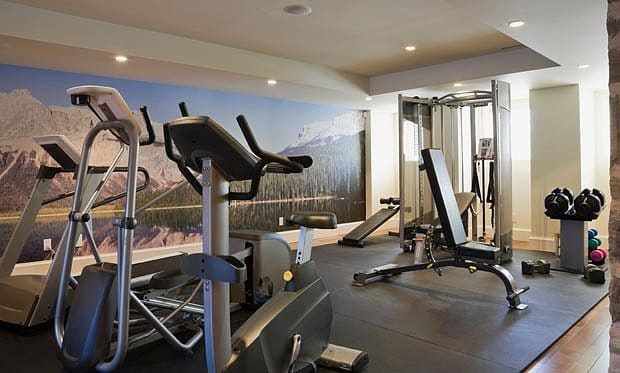 Home gym equipment include sensitive options that you might end up replacing if you are not following good practices of shipping the gym equipment. Thus, you may be wondering about those practices. We are going to mention some guidelines that are definitely helpful in ensuring safety of these items while you ship them.
How to prepare items for shipping?
Let's start with the weight equipment first.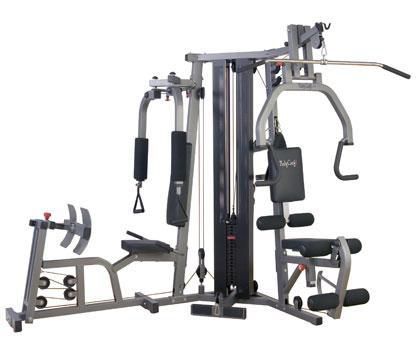 First of all, clean everything thoroughly.
Carefully read and follow the instructions for assembling and disassembling the equipment.
Before disassembling, take goo quality pictures of your equipment from every angle. The first benefit of taking these photographs is that assembling these items again at destination would be more convenient. Secondly, the photographs would tell the story about your equipment being in proper shape and functionality. Hence, you will be able to claim for compensation if your items get damaged during the transit.
The first to work should be the items that can be disassembled easily. Make sure that no detachable item is left attached with the main equipment.
Use shipping supplies like plastic bags or bubble wrap to secure the disassembled items. Then put these wrapped items in the shipping box with the relevant equipment after proper marking. Nevertheless, putting everything in one box will make the box very difficult to handle. So, get another box to put all the remaining items.
The steps for preparing cardio equipment are as under.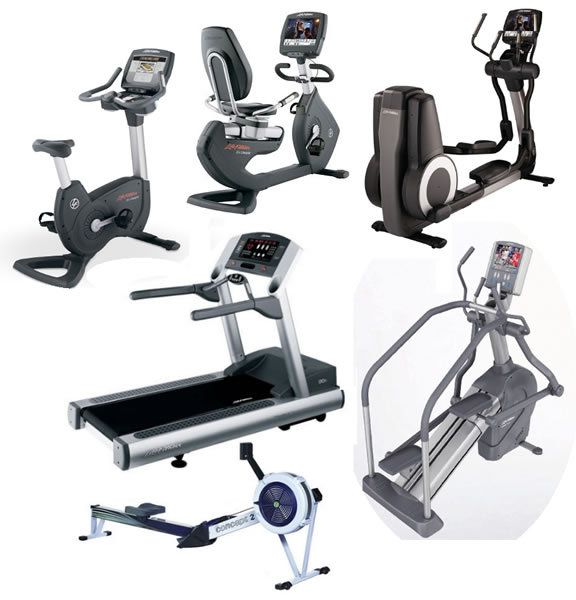 You don't necessarily need to disassemble the cardio equipment such as stationary bicycle, treadmill and rowing machine. However, it's very important to detach and secure the moving parts which include handles and pedals. If these items are left attached, the equipment may get damaged.
Since application of regular cushioning to these big items is a tough ask, you can use moving blankets and bubble wrap to properly cushion the cardio equipment. You can purchase bubble wrap and poly sheets, while your shipping carrier can provide you with the moving blanket. The items that you need to purchase can be bought from home improvement stores.
The cardio equipment can be very heavy. Thus, you will have to ensure that there are at least two persons to handle the package. Moreover, the irregular shape of these items also makes the handling a tough task.
Shipping practices
Although the home gym equipment may be heavier but it is highly unlikely for the total volume to occupy entire space of a truck. So, acquiring the LTL service is the best option you can go for. Here, you will have to make sure that LTL service you are acquiring is fully capable to handle the type of items you want to ship.
Make sure that your service providers know about the route. It would be even better if the route is in the domain in which the company does the major task. This way, you will be able to get your items shipped at destination in less time and, maybe, at lower cost.